We provide opportunities to play the Transformation Game® at the Findhorn Foundation Community, Scotland.
The Transformation Game can work for anyone and anywhere. And it's true that the magic of Findhorn can accelerate our growth. Come and explore the spiritual community and eco-village. Wander along the beach, in the woods, and the dunes to restore your energy.
We work in partnership with InnerLinks and the Findhorn Foundation.
To fill the world with empowered and soul-infused people.
We provide high-quality Transformation Game workshops and Facilitators to catalyse transformation for all.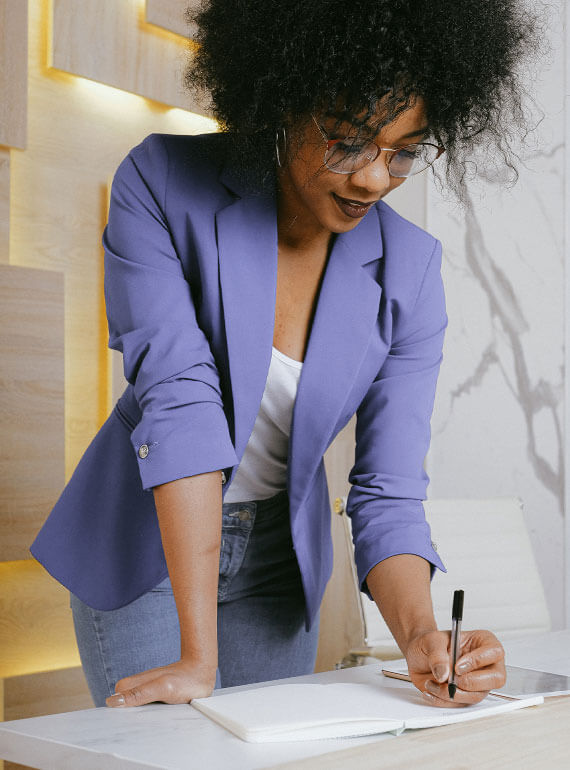 Workshops, Events & Trainings
We offer the Original Game, Planetary Game as well as facilitator trainings in various versions of the Transformation Game, Facilitator Trainings at the Findhorn Foundation.
Organise Group Game visits
Do you want to bring a group – colleagues, family, friends to play the Game? Create your own Transformation Game Retreat at Findhorn. Available in several different languages. 
Facilitate the Games for individuals
We facilitate the  Transformation Game for 1 to 4 players at the Findhorn Community or online.  
Available in several different languages. Please check the availability.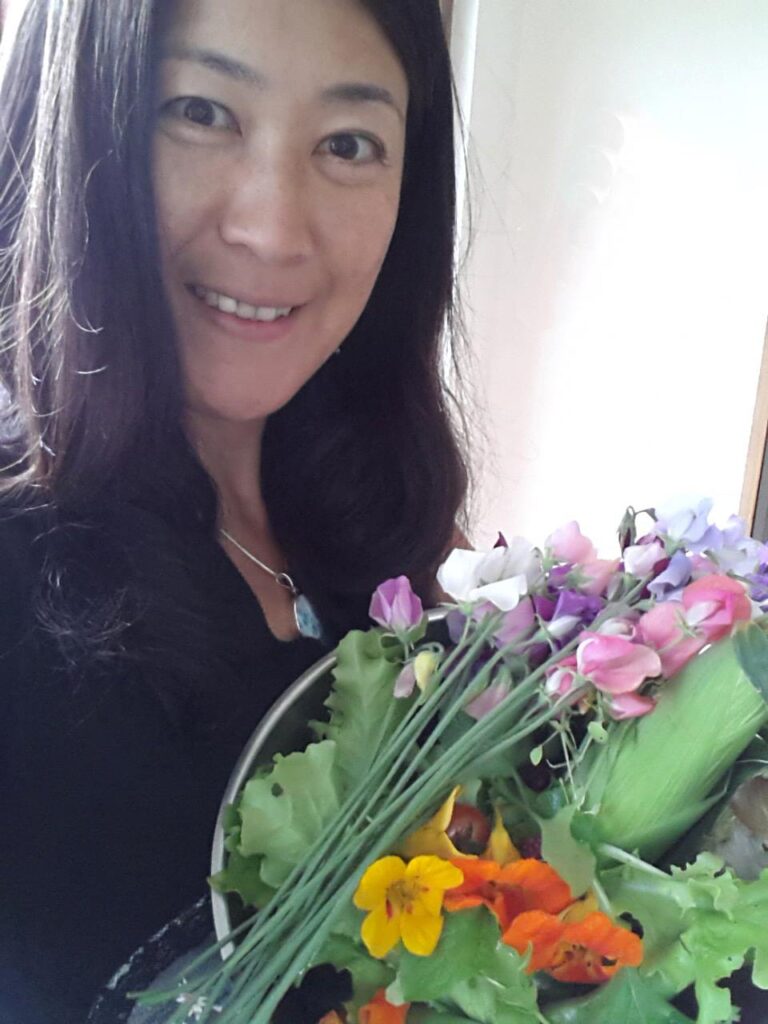 Yasko is a Japanese born accreditted Transformation Game Facilitator, a facilitator trainer to be, and a founder of Transformation Game Findhorn. Since she became a facilitator, she has been working closely with InnerLinks.
After reading a book about the Findhorn Community, she moved to FIndhorn, Scotland in 2005. She worked in many areas of the Findhorn Foundation for 17 years.
Her skill pallete is colourful: Transformation Game Facilitation / Event organiser / Workshop leader / Graphic design / Web design / Digital assistance / Esalen® massage and more. Please visit uplift-findhorn.com to see her other work.
She is passionate to share the Transformation Game with the world and make the Game accessible for many.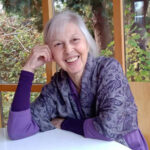 Joy is the originator of the  Game of Transformation, an author of Soul Infusions and co-author of the Angel Cards.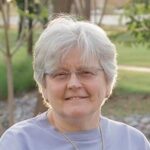 Kathy is co-author of the Transformation Game, Intuitive Solutions, the world famous original Angel Cards, and other Game related products.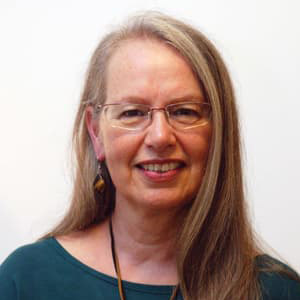 Judy is a senior trainer for the Transformation Game and Frameworks Coaching Process. Currently a staff member of the Findhorn Foundation.
We have a rich global community of the Transformation Game ambassadars. We'll add more links to our international colleagues' page in due course.
Transformation Game Findhorn
The Park, Findhorn, Moray, IV36 3TZ, Scotland UK
Email: info@transformationgamefindhorn.com