Transformation Game Facilitators Training
124
124 people viewed this event.
Take your Game experience to a deeper level
The booking for the April training will close on 25th February 2023.
There will be another training starting on 7th October till 20th October 2023.
A two-week English residential facilitators training run twice a year
Receive constructive feedback and support, and an ongoing assessment of your competence
Successfully complete the training and become an accredited InnerLinks Transformation Game® Facilitator, enabling you to run Game workshops professionally
Would you like to offer Transformation Game workshops professionally? Or to take your Game experience with friends and colleagues to a deeper level? If you are familiar with the Transformation Game and would like to expand your work and relationship with it, this training will give you that opportunity.
This professional course is an exciting opportunity to interact more deeply with the Transformation box Game. It gives you a thorough training in the use of the advanced rules in the Facilitators Manual, which includes expanded options for most of the squares. You have many opportunities to practice and watch facilitation in small supervised sessions. These sessions provide you with constructive personal feedback and support, and an ongoing assessment of competence. Besides the playing sessions, there are a number of sessions during the training on unique transformation game related topics.
Throughout the training, you will also have plenty of opportunities to play the Transformation Game. The intensive exposure to the Game, both as a facilitator and a player, means you can expect to be learning and integrating facilitation skills as well as engaging in your own personal transformation process.
People who successfully complete the training will be accredited by InnerLinks as Transformation Game Facilitators. Accredited facilitators will have the permission of InnerLinks to use the advanced Facilitators Manual, as well as to offer and promote workshops using the Transformation Game name and logo. These are trademarked and copyrighted and only facilitators accredited by InnerLinks have the legal right to use them professionally.
Practising Game Facilitation
skills whilst receiving Trainer
feedback, guidance and
support was very valuable.
– Trish
Trainers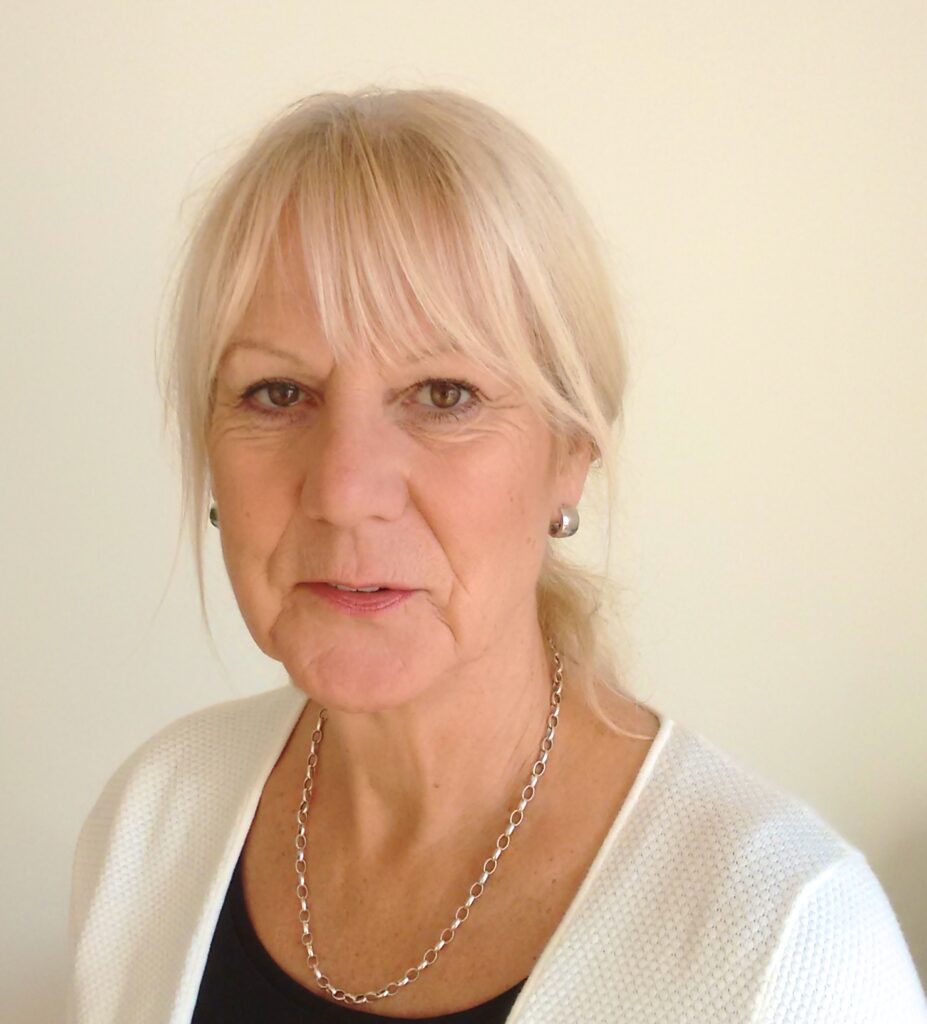 Angela Morton
Angela has been involved with the Transformation Game for more than 20 years and she loves to train others to become facilitators for this wonderful tool. Her teaching style is motivating and empowering and driven by her passion to see the trainees succeed. Angela lived and worked in the Findhorn Foundation for 16 years, during which time she was a member of the Foundation's educational faculty. Since 1998 she runs her own business, working internationally as a consultant, trainer, coach and course designer. Angela conducts Transformation Game Facilitators' Trainings in English and German; in other languages, she works with a translator. As a trainer, she brings with her years of experience, a wealth of knowledge and a profound understanding of human nature.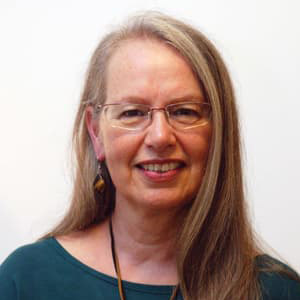 Judy McAllister
Judy is passionate about people and nature and has worked with the Game of Transformation since its early days. With over 35 years experience of living and working in the Findhorn ecovillage – particularly within the Findhorn Foundation 'Development' – both spiritual and personal – has become the hallmark of Judy's work. She is an excellent gardener, cook, baker and facilitator and has worked closely with Dorothy Maclean one of the Founders of the Findhorn Ecovillage Community, for many years.
Bettina Jesperson
Bettina is a long term Ecovillage member who as part of her 14 year service in the Findhorn Foundation served both on the Findhorn College Board and as Chair of Findhorn Foundaiton management. She was born in Brazil, raised by European parents and educated in a British school, Bettina values the contributions that each individual brings to a training setting. She met the Game in Findhorn over 20 years ago, trained in Brazil with Kathy Tyler and Mary Inglis, and subsequently made Findhorn her home. She has run trainings in English and in Portuguese, facilitates the box, Solo and Group versions, and is a chronicler for the original version. Bettina brings clarity, grounding as well as a sense of calm and spaciousness to trainings.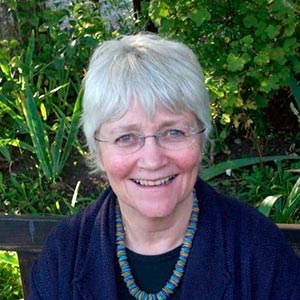 Mary Inglis
Managing Director & Partner, InnerLinks UK
Mary has been involved with the Transformation Game since 1976 and is Managing Director, Education Director & partner of InnerLinks UK. She works internationally delivering seminars and facilitator trainings for the Transformation Game and Frameworks for Change. Mary's work encourages people to connect with their own authentic presence, journey, and contribution, and to engage with their own generative core.
---
Application Information
Please note that bookings close on 25 February, two months before the start date.
Please email to info@transformationgamefindhorn.com if you would like to participate in this training. We'll send you the application information and booking form.
Course Fees
£2,950 (Single room)
£2,850 (Double/Shared room)
The fee includes the cost of the trainers manual, tuition, food and accommodation.
Please inquire about the non-residential option if you have your own accommodation.