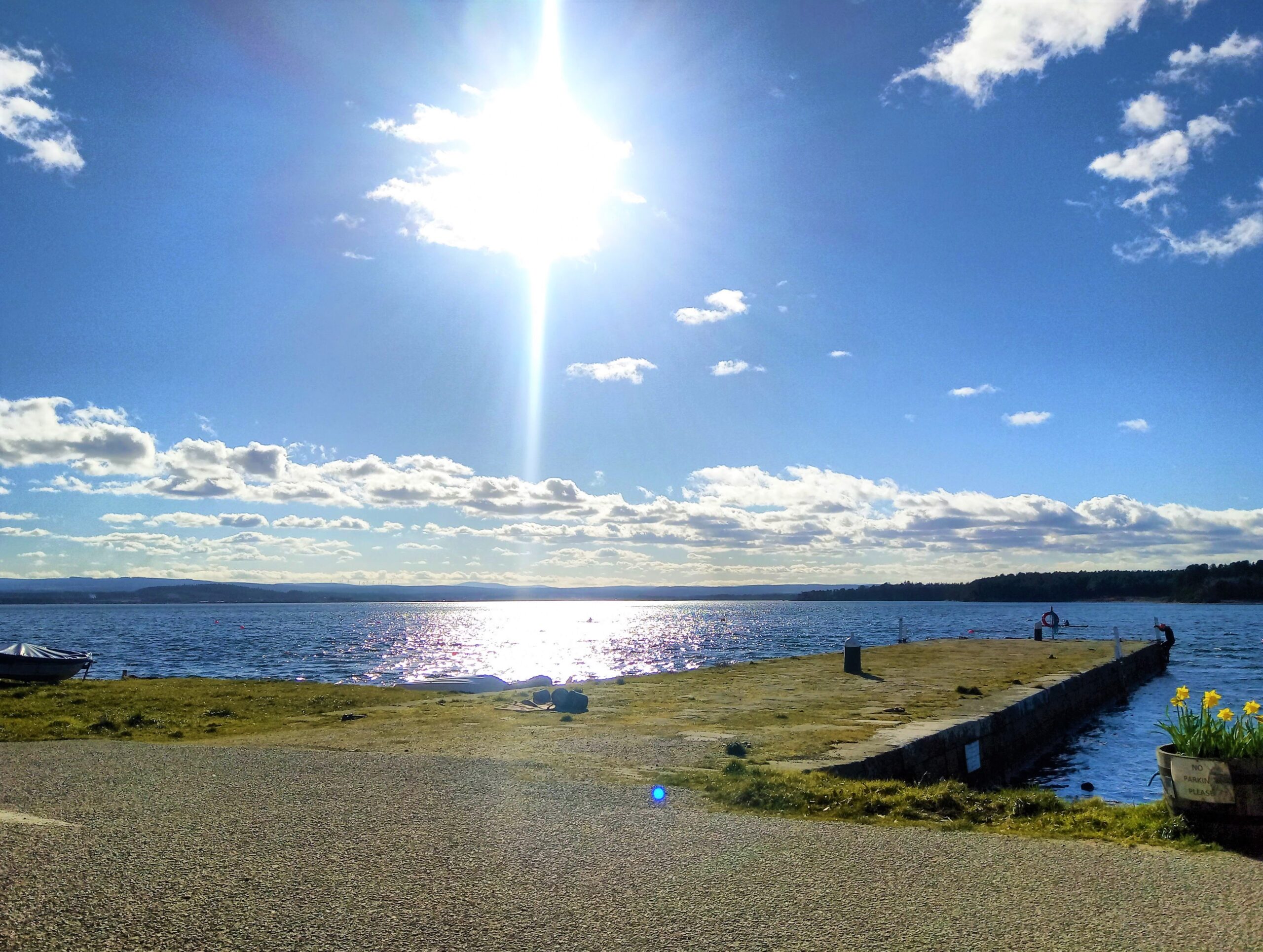 Mid-Year Review with elements of Transformation Game
21
21 people viewed this event.
This event is cancelled.
Two Special Events. Join one or both dates.
Friday 8th July: 9:00 – 13:00 (UK time)
Sunday 10th July: 16:00 – 20:00 (UK time)
Bookings will close 30 minutes before the event start time. You will receive the link to the event shortly before the event.
Whatever happened to those good New Year's intentions? Did they get sidelined within your hectic daily life and keep you from moving in the direction you wanted to follow? Or have they managed to take root in you and be nurtured into new expressions in your life?
In these two special mid-year sessions, you will have the opportunity to review what has unfolded for you in the first half of the year, and to engage with what deeply calls you in the coming months.
Together we will use Insight, Setback and Angel cards from the Transformation Game® to support us in a Next Step process to help free us from the labyrinth of our analytical minds, recognize what we treasure, and expand our willingness to anchor the changes that are needed during the second half of this year.
How will the coming months be different if you stay consciously connected to your soul's innermost desire?
We will play with a group purpose:
We intend to adjust to the new evolutionary patterning seeking to emerge in and through us and our world, clarifying and anchoring the changes that are needed in our lives now.
To fulfill this intention we each need to listen deeply, drop the old, and open to recognizing, embodying and nurturing new individual and global patterning. This is the world work that is so needed now as more and more changes just keep on coming. Our lives are changed and we get to change lives around us.
We invite you to join us, strengthen your spiritual core, clarify and energize your priorities, widen your intuitive adaptability, and call in the best for yourself and others. Together we will clear any blocked or stagnant energy, open to grace-filled breakthroughs, and celebrate new possibilities!
As your presence is illumined you will leave the event a brighter light, committed to being an authentic expression of your soul's imperative, and more equipped to be a grounded, loving and stabilizing influence during these times of radical change.
Each of these special mid-year events will be facilitated by the senior guiding team and are open to everyone. Join the one that suits you or come to both. Previous experience of The Transformation Game is not necessary.
To participate in these online events you will need an internet connection, Zoom app, web camera, microphone, and speakers or headphones so we can see and hear one another and build a conscious, supportive, awakening community.
We ask your active participation in the Zoom meeting place. You need to be willing to share with 2 or 3 other people in a Breakout Room. What you share in the Breakout Room stays in your buddy group. We may invite some participants to share in the whole group. Please be aware that whole group sharings will be heard by everyone in the event.
Next Step Process on 2 January 2022
Prices:
Pay It Forward price A: £100
covers program materials & basic expenses, supports others to participate, us to develop programs
Pay It Forward price B: £85
covers program materials & basic expenses, supports others to participate, us to develop programs
Sustainable price: £65
covers program materials & basic expenses, supports us to develop better programs
Supported price: £50
covers program materials and basic expenses
Book both events and receive a 50% discount on the second event.
Next Step Process on 30 December 2021